Braces For Teeth Alignment at Jabalpur Best Dental Clinic
Orthodontics is the specialization of dentistry, which deals with correcting the bite and arrangement of teeth, thus improving the smile and function of the teeth. The irregularities of teeth are called Malocclusions and are an important factor in robbing one of a good smile. A good smile adds up to the personality of an individual. A fabulous smile makes you attractive and also improves one's confidence levels. Braces improve your smile and therefore improve your appearance. Braces are now considered a very important fashion accessory.
Usually people today suffer from teeth alignment issues like protruding teeth, tooth severely misaligned. All these issues will robe your smile and hence medical rectifying procedures have to be implemented such that a person can flaunt a sweet smile. Braces cost in Jabalpur is by far the most reasonable here.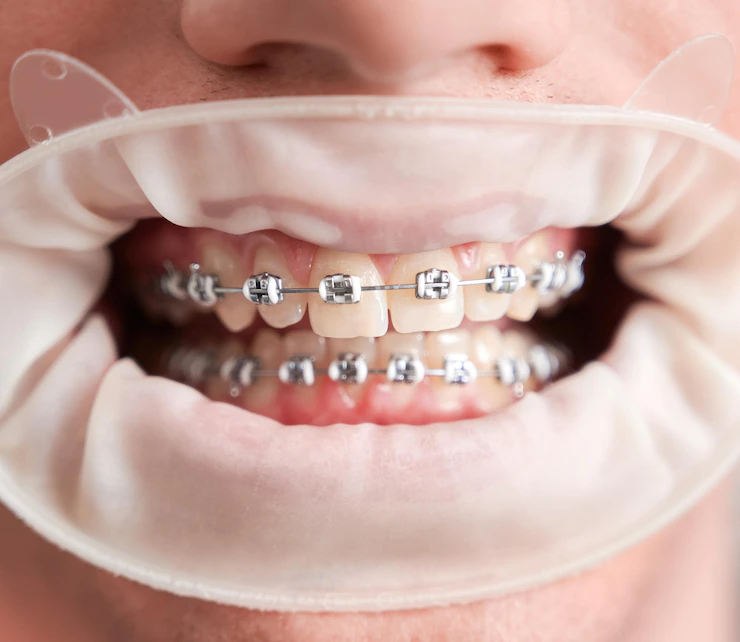 Types Of Braces at Dr Mulchandani's Advanced Dental CLinic, Jabalpur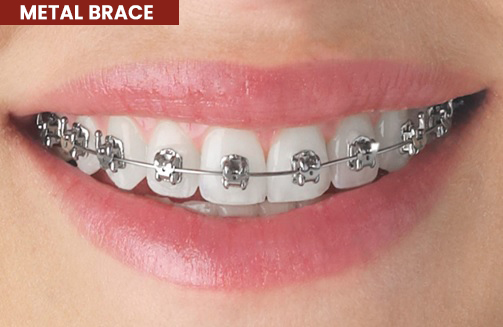 Metal Braces in Jabalpur
Metal Braces can be silver or golden. The golden braces look a bit more "jewelry-like" and are often a popular choice with young women. Metal braces are very strong and can withstand most types of treatment. These braces are metallic. They fit perfectly on teeth. These wired braces are the most traditional types of braces.
Ceramic Braces in Jabalpur
Ceramic Braces are made of composite materials. They are very strong and generally do not stain. Adults like to choose ceramic because they "blend in" with the teeth and are less noticeable than metal. These are the type of braces actor Tom Cruise had.
Invisalign Braces
Invisalign braces as the name suggest refers to totally invisible braces. They are totally in sync with the teeth color. Hence teeth color is not disturbed and teeth alignment can be perfected by this method. Invisalign cost in Jabalpur is the most reasonable here at Dr Mulchandani's Advanced Dental Clinic.
Full Mouth Rehabilitation
Orthodontic(Dental Braces)